Home > About Us > Board of Directors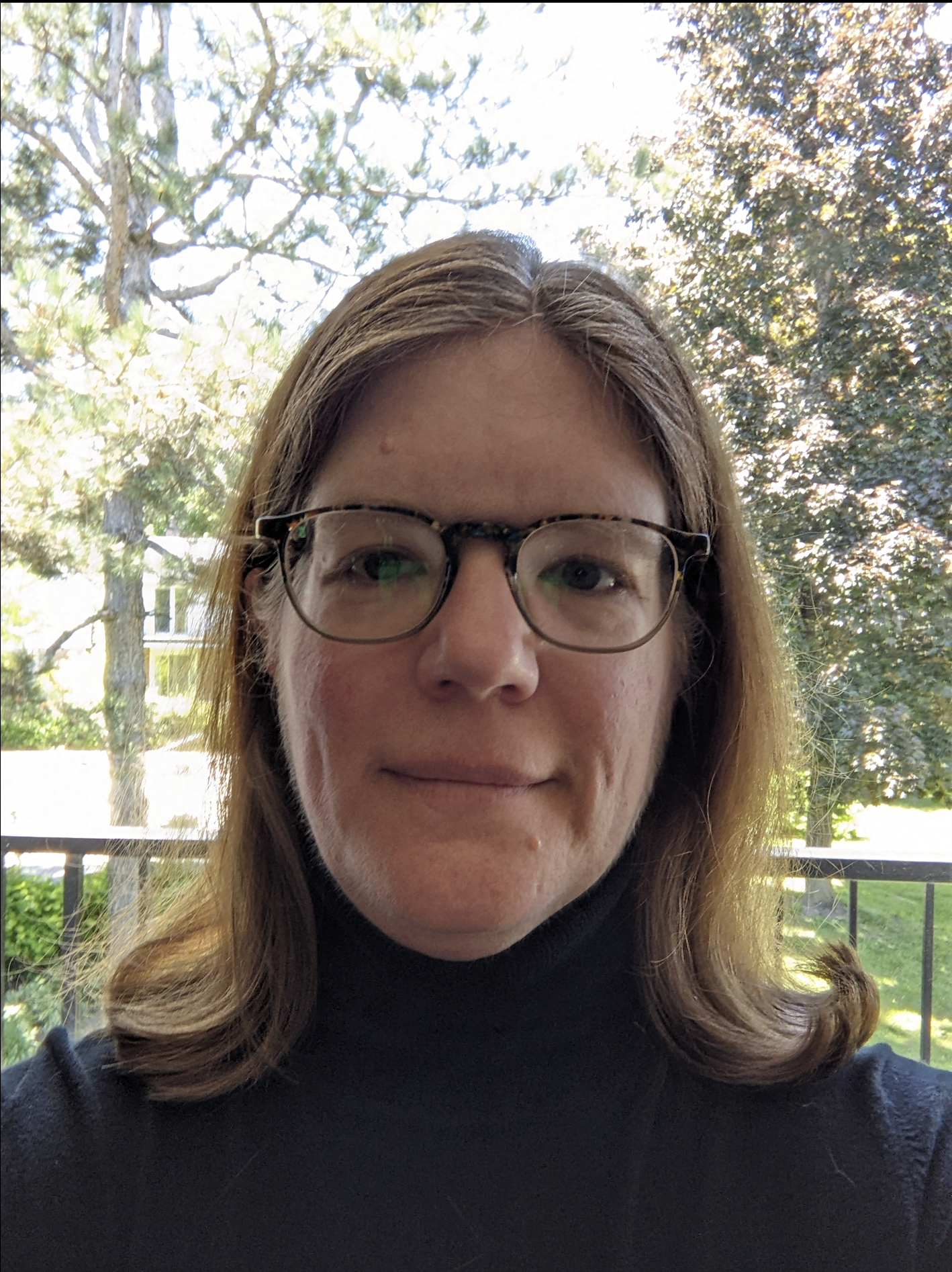 NATALIE RIENDEAU
Representative, Individual Members, Ottawa
Natalie Riendeau is a Senior Policy and Research Analyst at the Broadcasting, Copyright and Creative Marketplace Branch of Canadian Heritage. She has over 15 years' experience in public policy analysis and development of legislation. Natalie holds a doctorate in Political Theory from the School of Law and Politics of Cardiff University in the United Kingdom. She worked on the modernization of the
Broadcasting Act,
which promotes greater diversity and inclusion in broadcasting and broader representation of linguistic minorities.
Very involved with the community, Natalie Riendeau has served as a member of the board of directors of the
Réseau du patrimoine franco-ontarien
(RPFO). She has also served on the Executive Committee of the
Centre de recherche en civilisation canadienne-française
(CRCCF) of the University of Ottawa and been a member of the Riverside Park Community Association.