Home > About Us > Board of Directors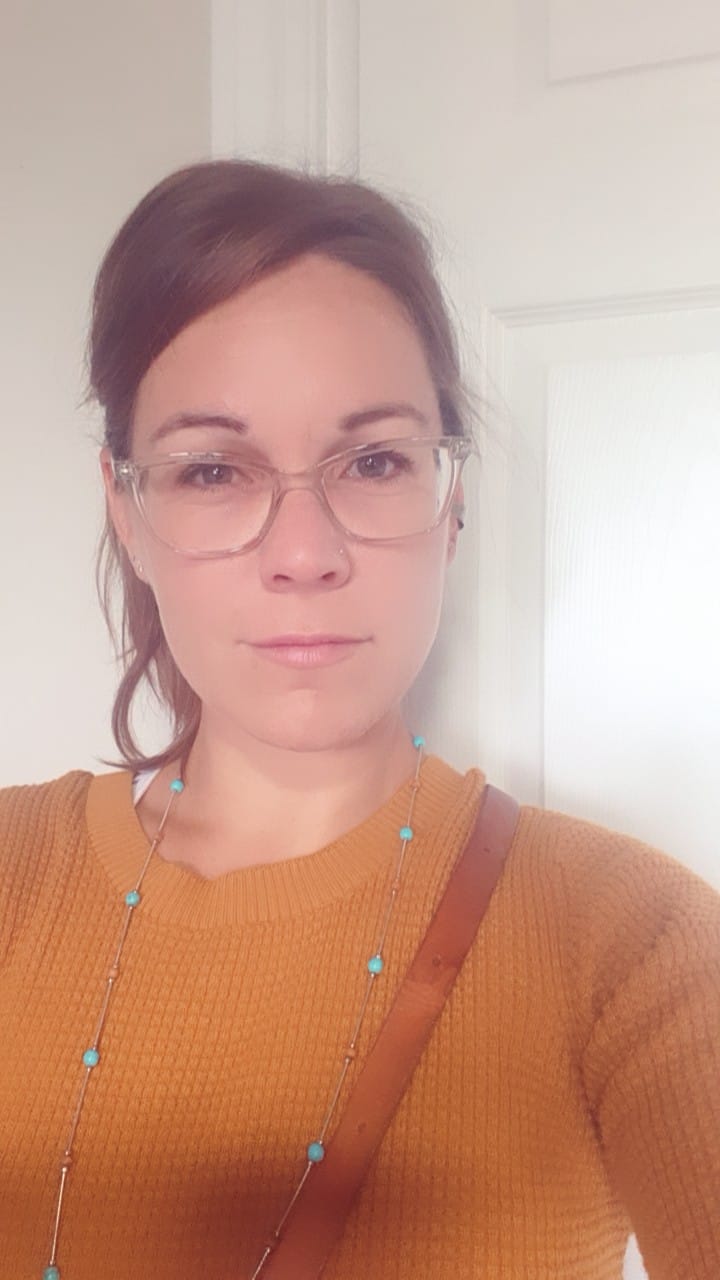 Marilyn Fluet
Representative, Individual Members, Renfrew County
Marilyn Fluet is a community organizer at the Valcartier Family Centre which supports individuals and their families through their integration into the military community. She has over 10 years' experience in social work. She has worked with seniors and with people living with neurocognitive disorders and their caregivers.
Holder of a bachelor's degree in Social Work from the
Université du Québec en Abitibi-Témiscamingue
, Marilyn Fluet is the mother of two special-needs children. She is very aware of the importance of access to quality community care in the language of one's choice.