Home > About Us > Board of Directors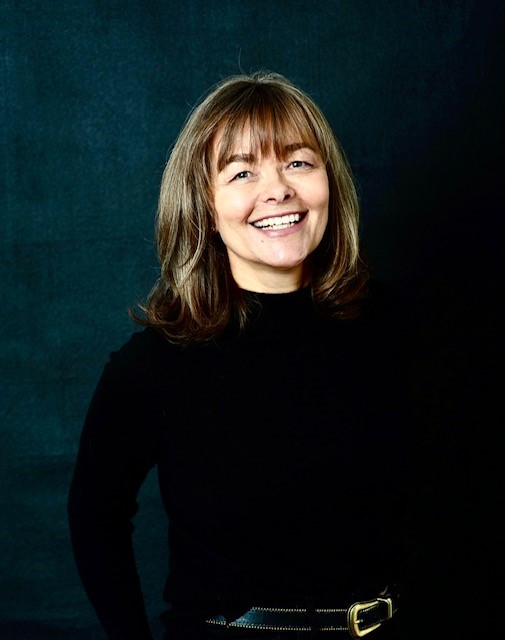 Jacqueline Roy
Representative, Long-Term Care Homes
Jacqueline Roy has been the Administrator of the Centre d'accueil Champlain, a City of
Ottawa long-term care home, since 2017. A registered nurse by training, she holds
bachelor's and master's degrees of science in nursing from the University of Ottawa. Her
35-year career can be broken down into three decades: the first decade in clinical
practice, the second in advanced practice and teaching, and the third in management.
Ms. Roy is interested in seniors' wellbeing and offers a unique perspective on care and
services planning in light of her expertise in public health and long-term care. It is her
sincere hope that vulnerable seniors have access to the care and services that allow
them to lead dignified lives.