Home > About Us > Board of Directors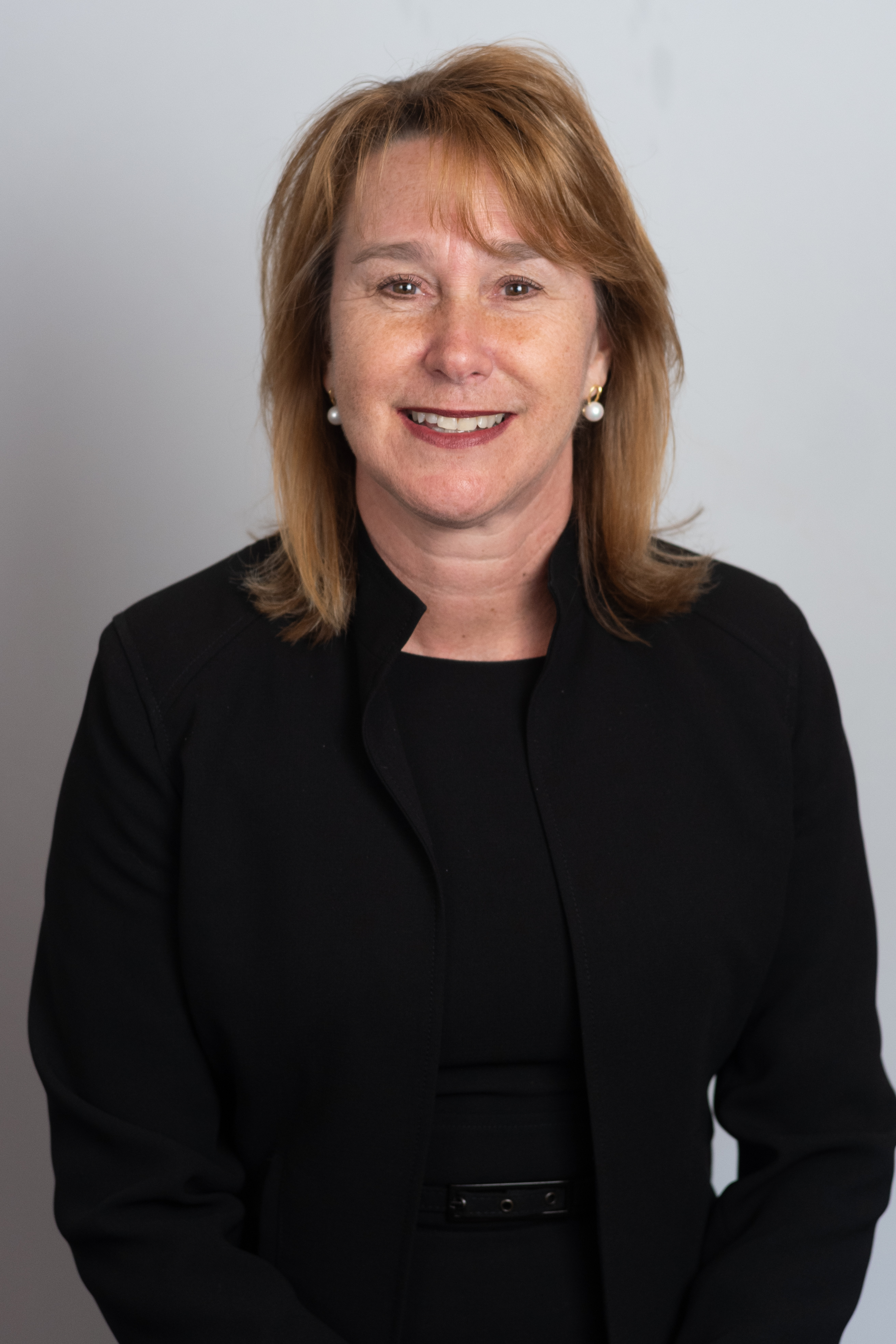 Jacinthe Desaulniers,
Chief Executive Officer,
ex officio
With more than 20 years' experience in health care, Jacinthe Desaulniers has held a number of management positions in Ottawa teaching hospitals and has served as Regional Director of the Ontario Telemedicine Network. She has also taught at the University of Ottawa's Telfer School of Management and has sat on the boards of directors for a number of health care and community service organizations.
A graduate of the University of Ottawa, she holds a Bachelor's degree in Administration and a Master's degree in Health Administration.
Since 2009, Jacinthe Desaulniers has served as President and Chief Executive Officer of the French Language Health Services Network of Eastern Ontario (the Réseau). In this role, she has been a relentless advocate for evidence-based planning. Under her leadership the Réseau developed the OZi portal, a comprehensive web based solution to support health service providers develop their active offer of French language services; collect data on French language services capacity; and generate data analytics to inform planning, decision-making and performance monitoring.