Home > About Us > Board of Directors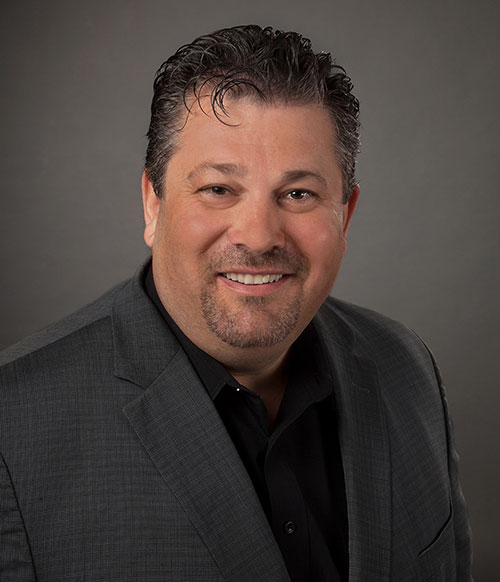 Guy Chartrand
Representative, Hospitals
Guy Chartrand is the President and Chief Executive Officer of Bruyère Continuing Care,
a multi-site academic health care organization. With an MBA and an Honours Bachelor
of Commerce degree from Laurentian University – where he taught in the School of
Business for 13 years –, Mr. Chartrand has more than 23 years of senior leadership
experience. Throughout his career, Mr. Chartrand has held a number of senior positions
in hospital, long-term care and community care environments, including president and
CEO of Collingwood General and Marine Hospital (CGMH), and president and CEO of
the Mattawa General Hospital and the Mattawa Senior's Living organization.
Fluently bilingual in both French and English, Mr. Chartrand has developed a robust
professional network with a diverse group of stakeholders, province-wide and nationally.
With solid family values, Mr. Chartrand has made his home in Ottawa with wife Caroline
and three children, Zaccharie, Maxim and Melina. A keen sportsman, he has been a
trainer and referee with the Ontario Minor Hockey Association.